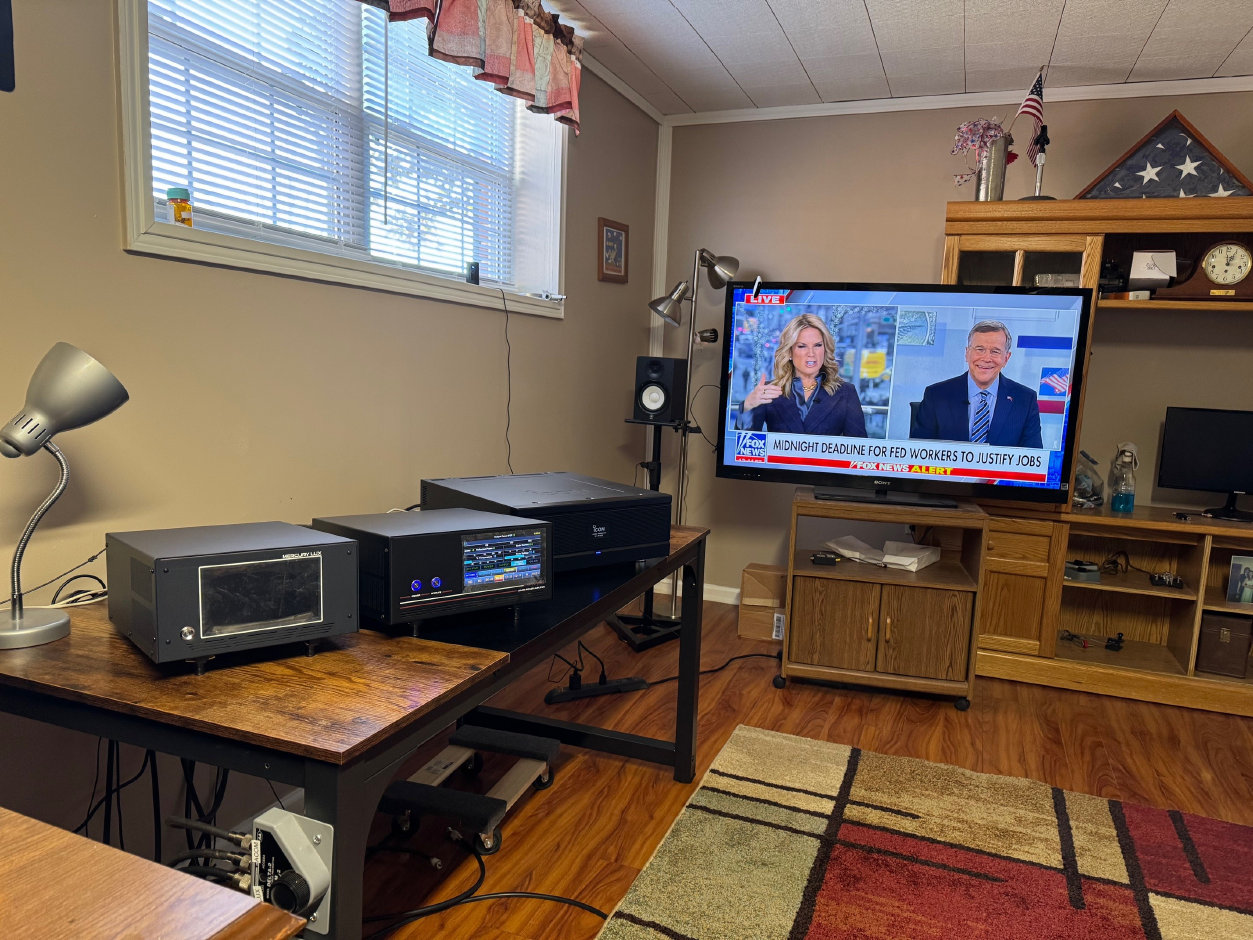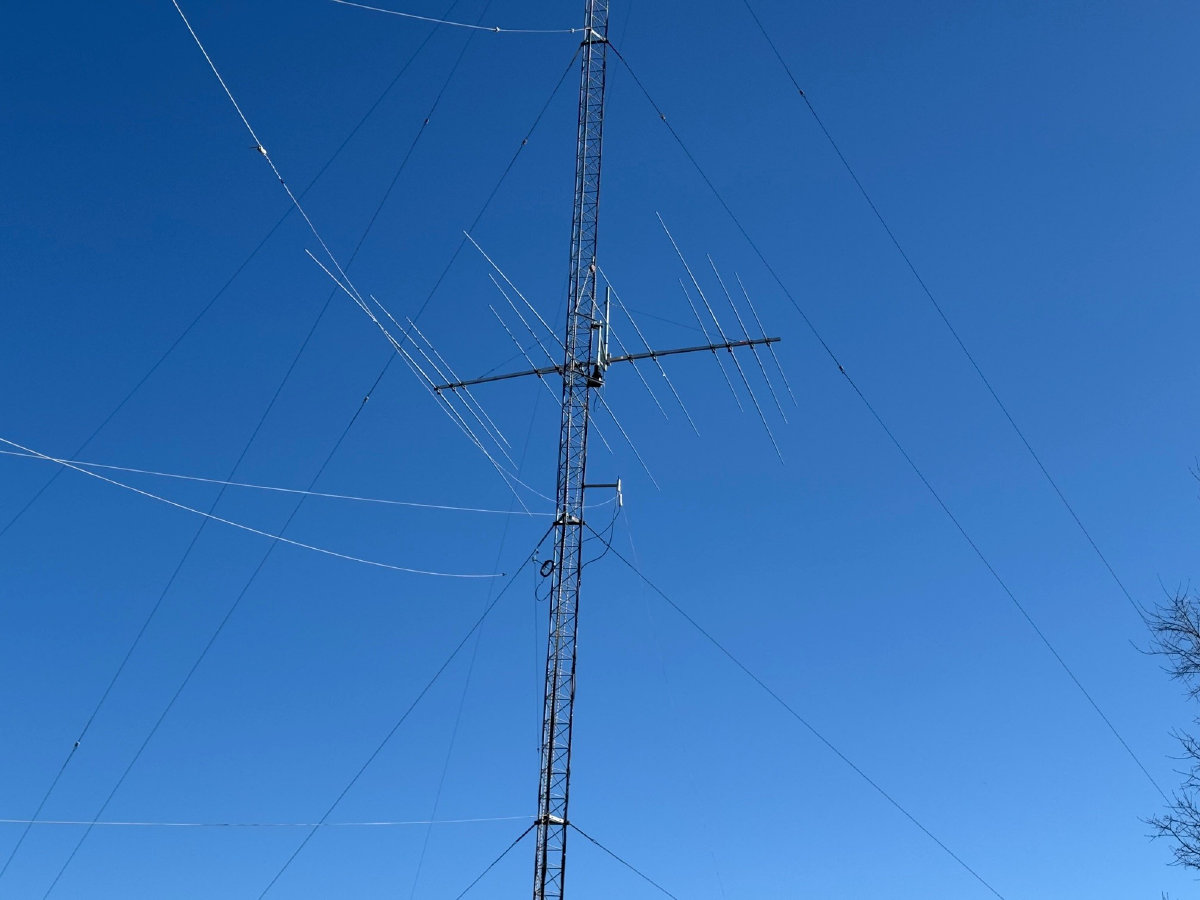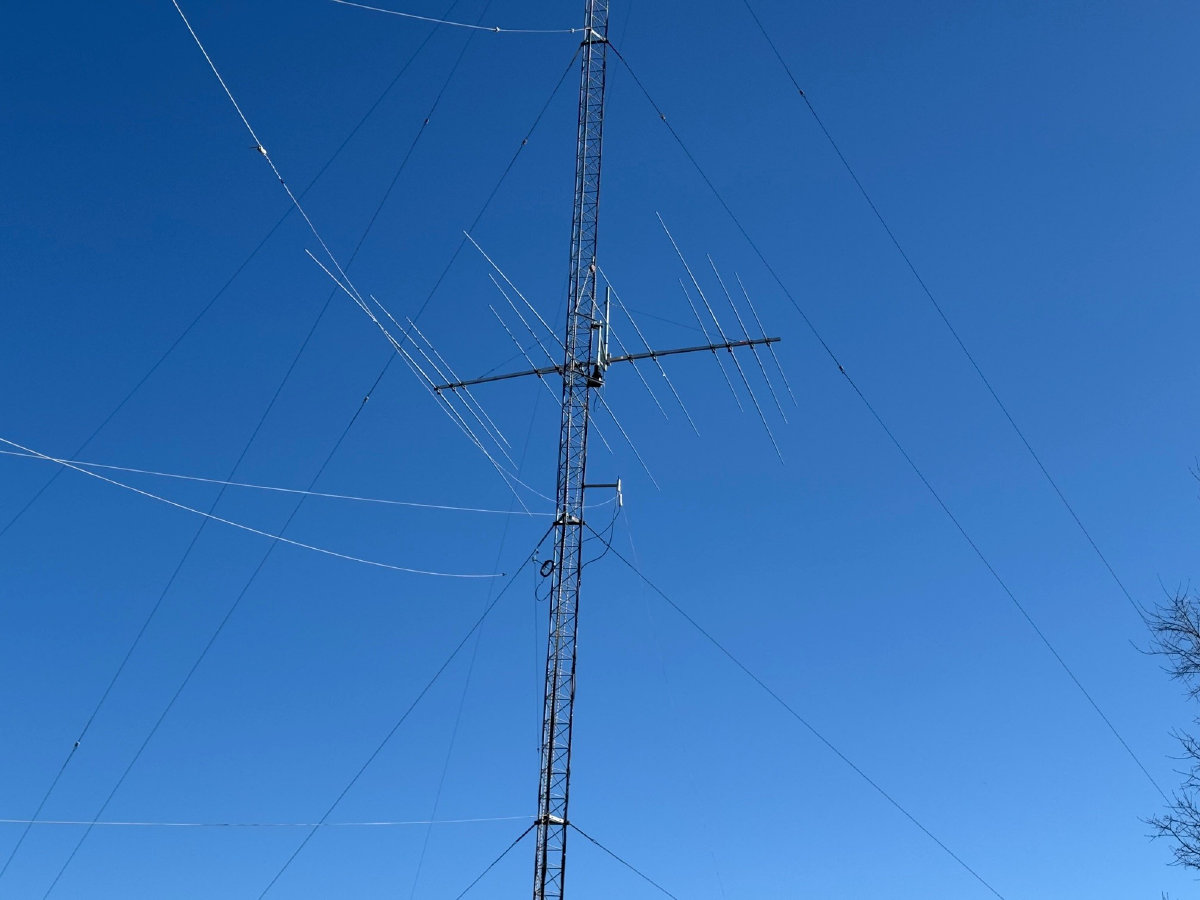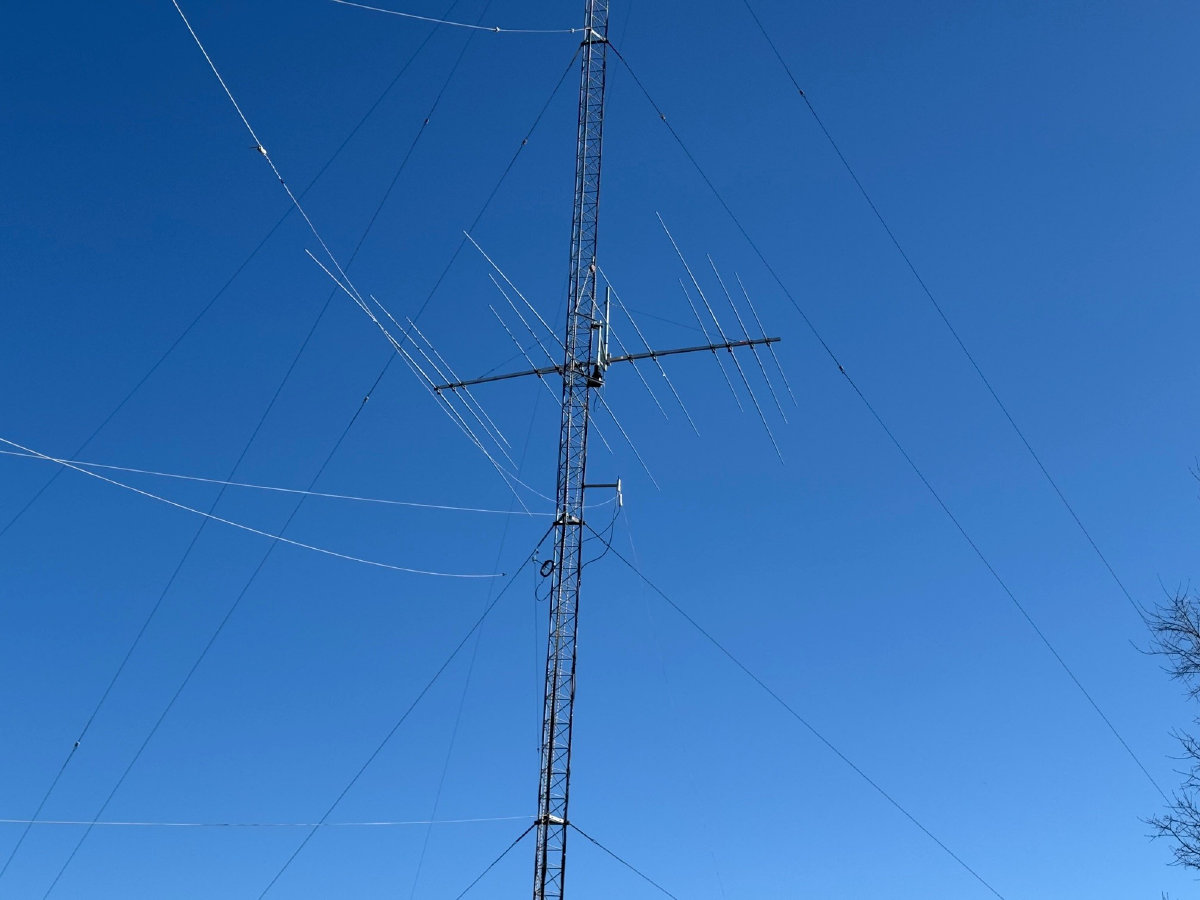 Primary station consist of a Yaesu FTDX 5000, Icom 7600, and a couple of HF Amplifiers - the Alpha 77SX and ACOM 1500.
Antennas: 115' of Rohn 45 G, 40 meter 2 element Optibeam (OB2-40 @ 125'), Optibeam OB16-3 @116' and a KLM KT34XA 6 element Tribander fixed at 22 degrees @ 62' for 10, 15 and 20 meters.
Wire antenna's for 40, 80, and 160 meters. One Beverage antenna to Europe.
I am an avid DXer and enjoy contesting. I am a charter member of the Georgia Country Uncle DX Association (www.countryuncledx.com) also a member of the NQ4I (www.nq4i.com) Contest Team.
Clubs: SouthEast Contest Club, Georgia Contest Group
Look for me in the pile ups. I QSL direct if you need a card, SASE appreciated. I do use LOTW and upload frequently, No EQSL.